Culture
Our identity is shaped by our forward-thinking technology and our proactive mindset in both thought and action. We are also recognized for our transparency in forming partnerships and connections. Our focus is on the market, attuned to its needs and receptive to emerging business prospects. The fundamental essence that unites us.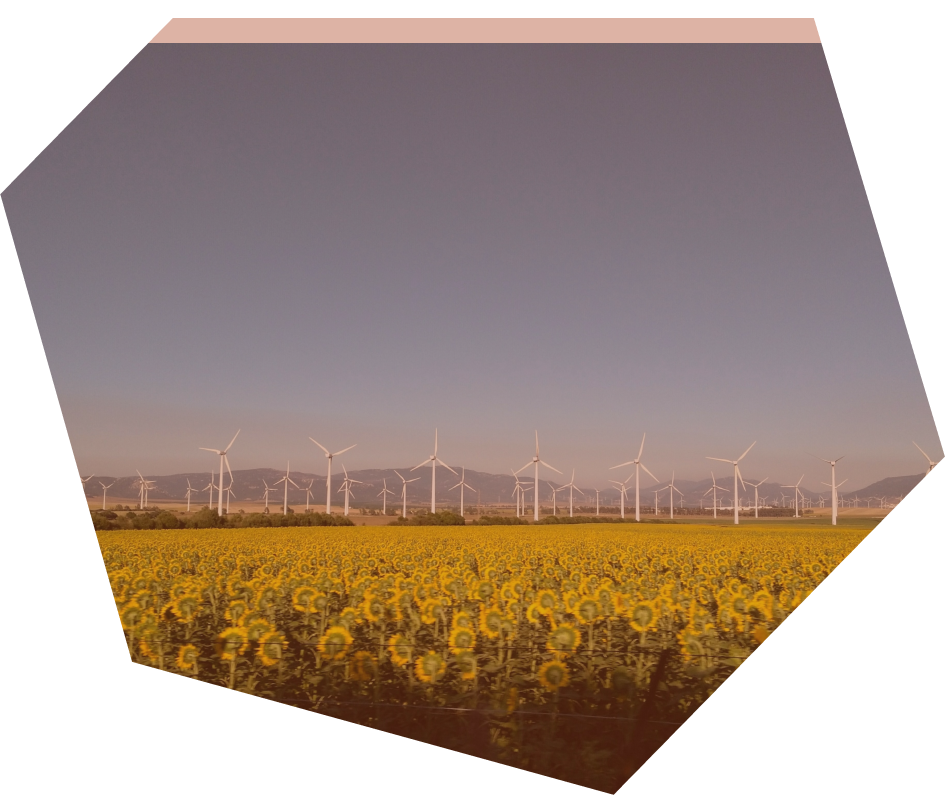 Genetics Unlimited
Our conviction lies in borderless expansion, tailoring distinct solutions for each region.
We are committed to extending our culture and expertise, consistently enhancing the value we bring to our operations and everyone associated with SEEDWAY. This objective is realized through our enhancement initiatives, technological investments, and worldwide undertakings.